Ca Rosset's blog
Welcome to ca Rosset's blog! In this blog we will share recipes, news and interesting facts form our land.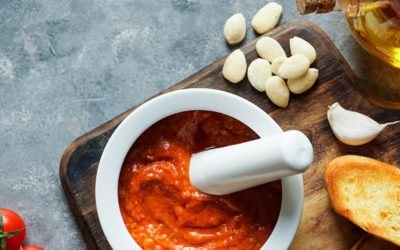 Each house in the Camp de Tarragona has its own recipe for calçots sauce ... some add more almonds, others more hazelnuts ... others less vinegar ... it's basically a salt to everyone's taste. The most important thing about this sauce, like any recipe you want to...
read more
Contact us
Leave us your question, problem or doubt in this form and we will contact you shortly!